Serving Sumter County and West Alabama for over a century
Two more jailed in Big Hoss' murder

Dollar General store opens in Gainesville

"You took my son's life, why?" – mother asks killer in court; Judge gives life

Less customer traffic causes Mediacom to close L'ston office
Closing follows Fred's, Alabama Power

Commissioners hear request for deputy
Campbell named chair; Jackson, v. chair

City of Livingston employee benefits may improve

Another spill at Livingston intersection
2019 Santa Letters Art Gallery
Click on the letter to see a larger picture of the art. Merry Christmas!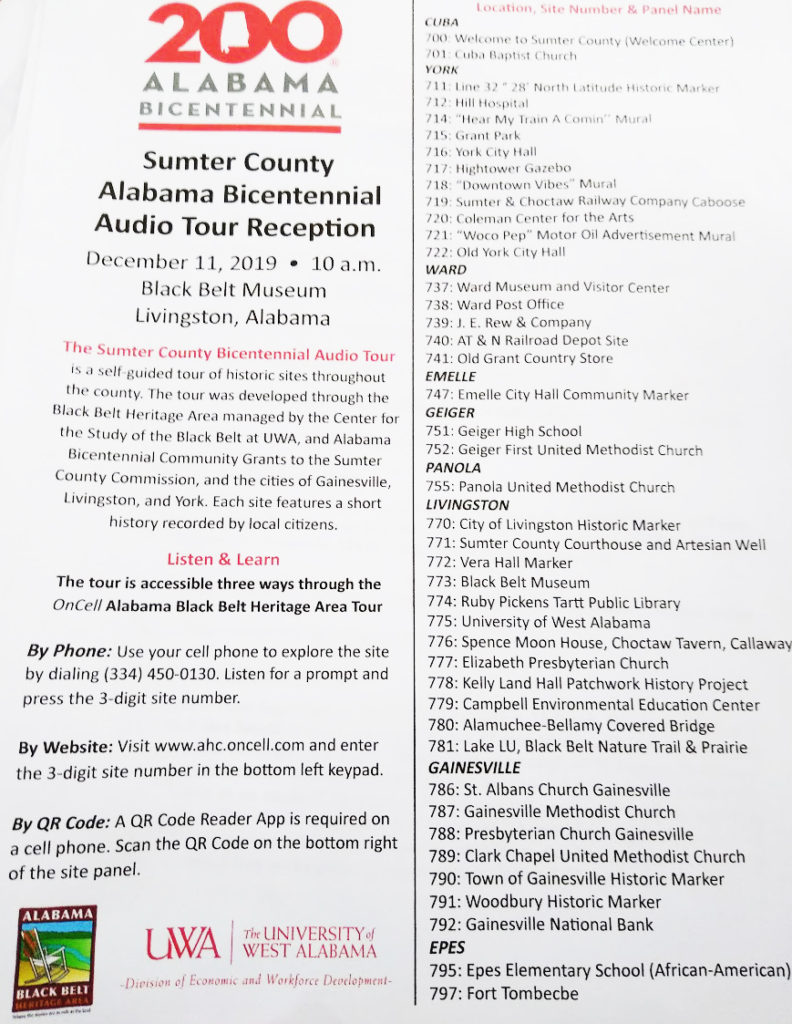 Upcoming Holiday Deadlines:
Christmas & New Year's deadline is Friday, Dec. 20 for the last two editions of the year, 12-25 & 1-1.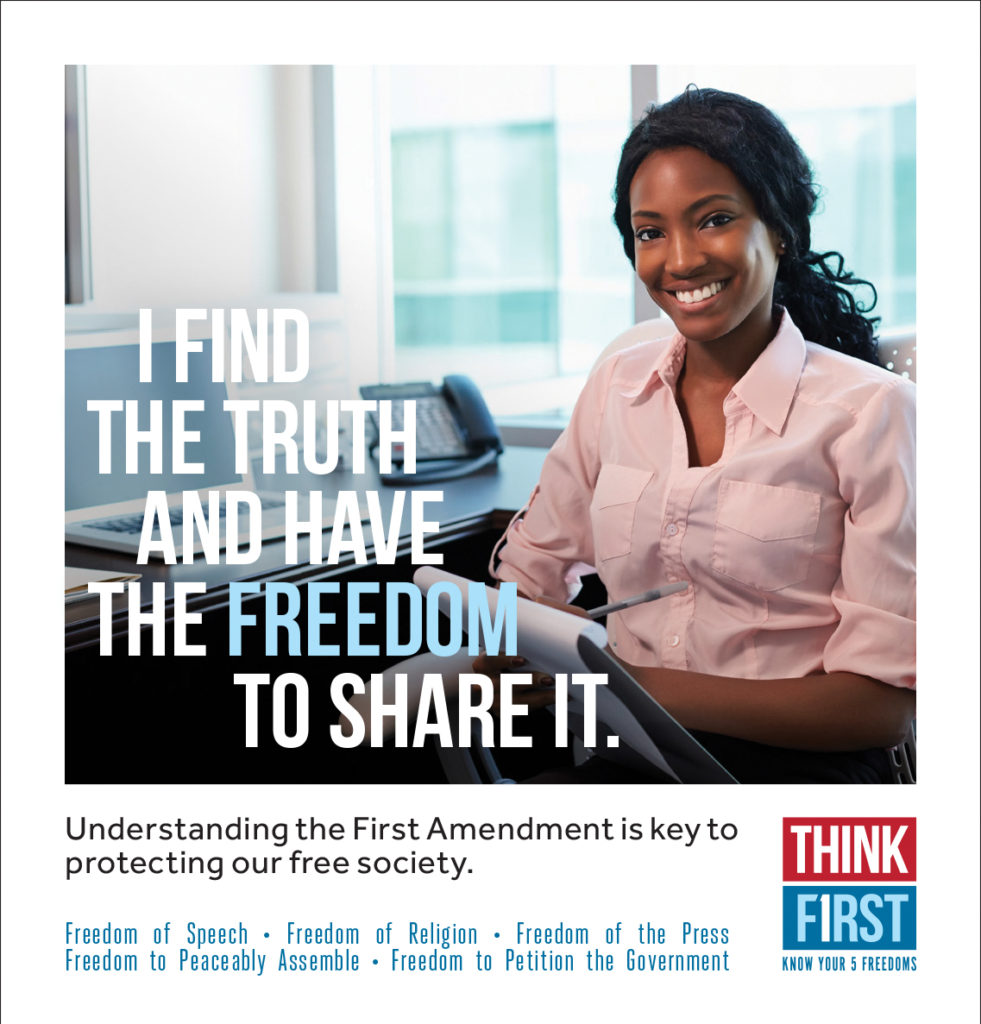 Hightower Memorial Library shares "Alabama-A Universe of Stories"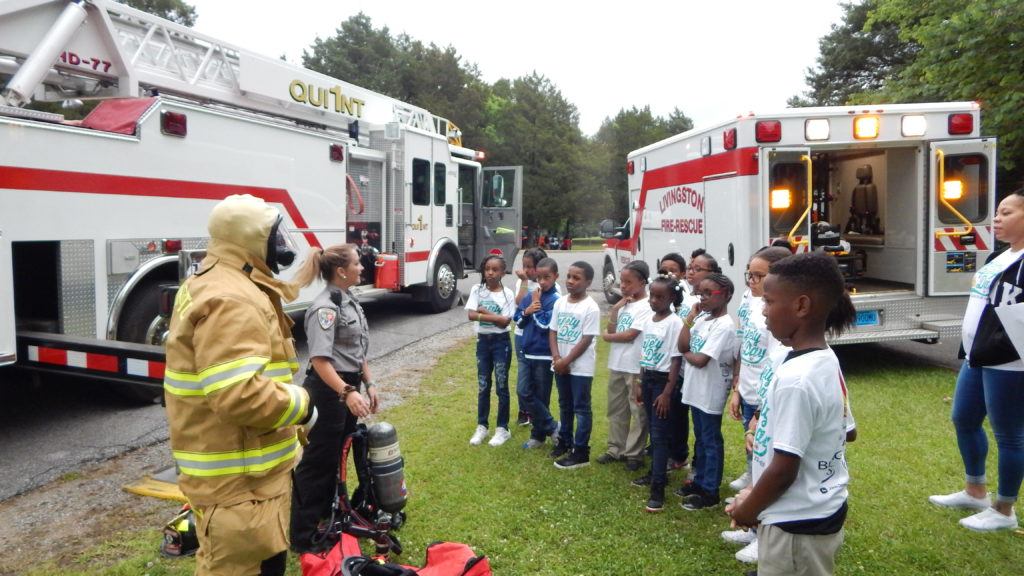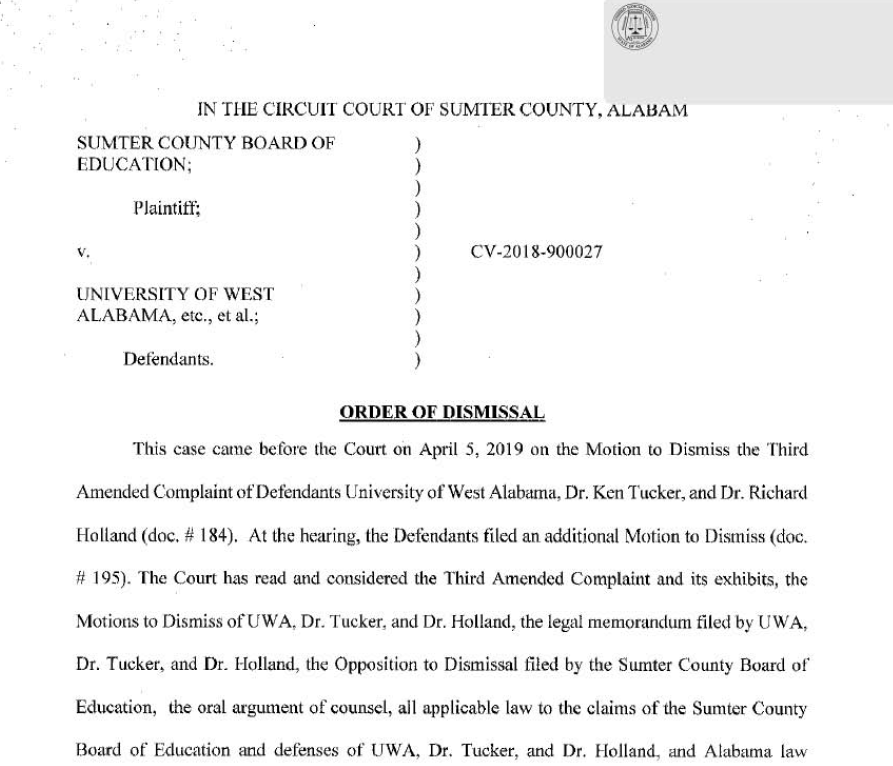 Measles Confirmed in Livingston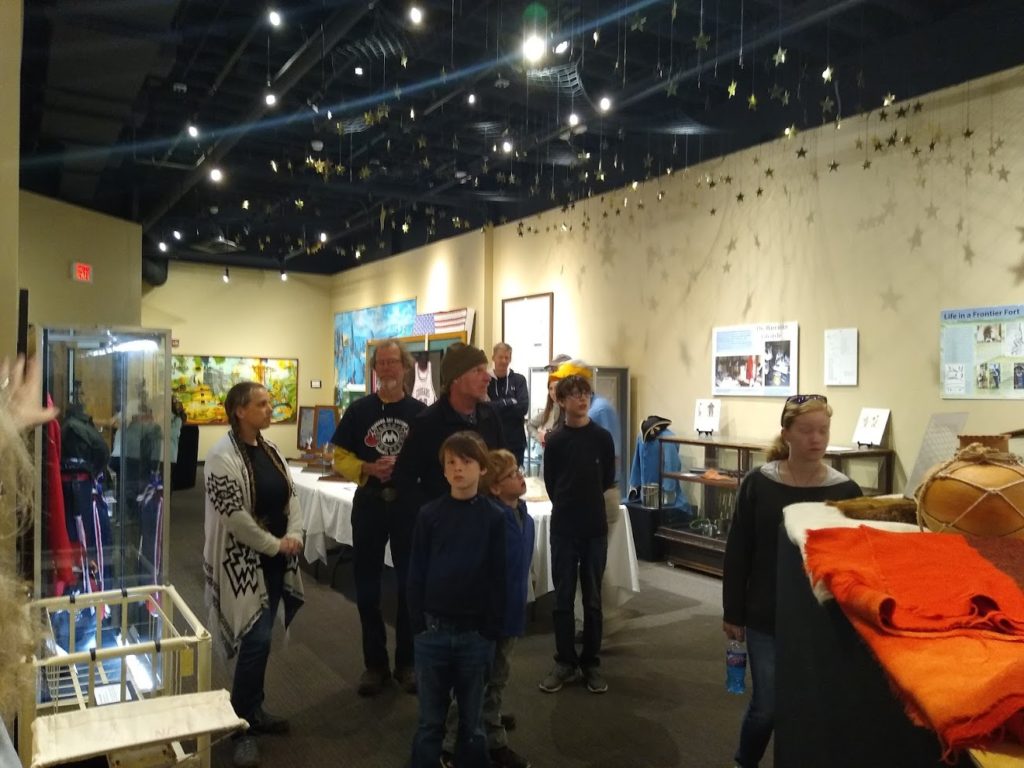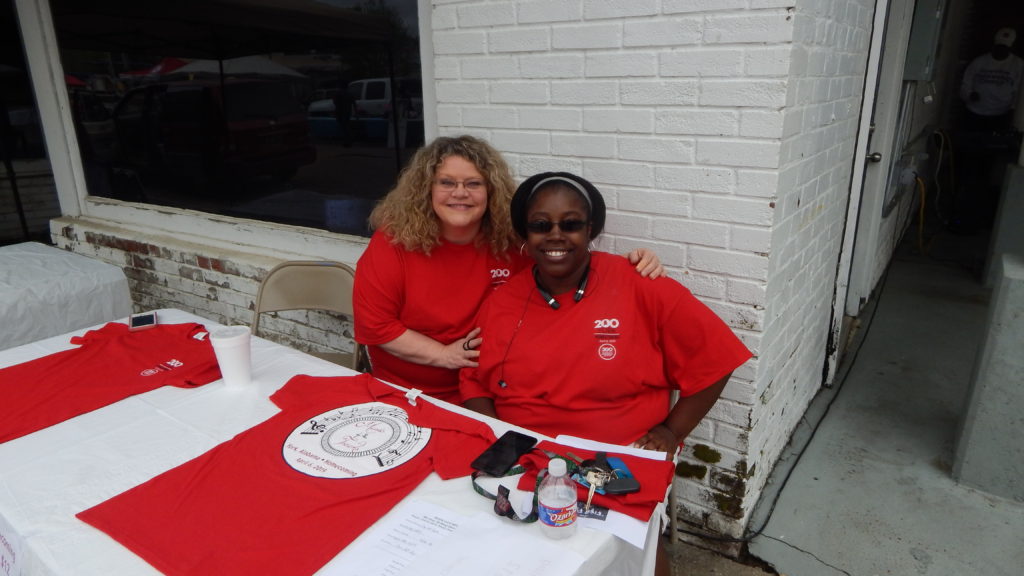 Deadlines are Mondays at noon except for Holidays and Wedding/Engagement announcements. Wedding/Engagement announcements are due Fridays before by noon.