Serving Sumter County and West Alabama for over a century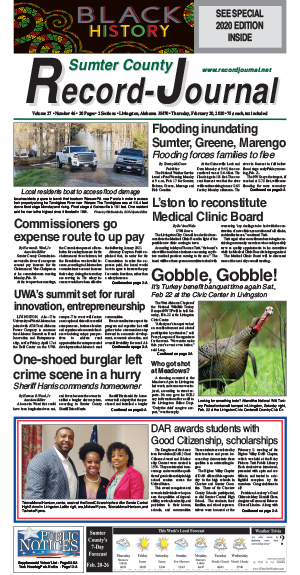 Web version – .pdf file format downloaded to your computer. Email us at scrjmedia@yahoo.com if the download cuts off. DO NOT CLICK OFF THE PAGE DURING DOWNLOAD.
Flooding inundating Sumter, Greene, Marengo
Flooding forces families to flee
L'ston to reconstitute Medical Clinic Board
Gobble, Gobble!
It's Turkey benefit banquet time again Sat., Feb 22 at the Civic Center in Livingston
Commissioners go expense route to up pay
UWA's summit set for rural innovation, entrepreneurship
One-shoed burglar left crime scene in a hurry
Sheriff Harris commends homeowner
Who got shot at Meadows?
DAR awards students with Good Citizenship, scholarships
2019 Santa Letters Art Gallery
Click on the letter to see a larger picture of the art. Merry Christmas!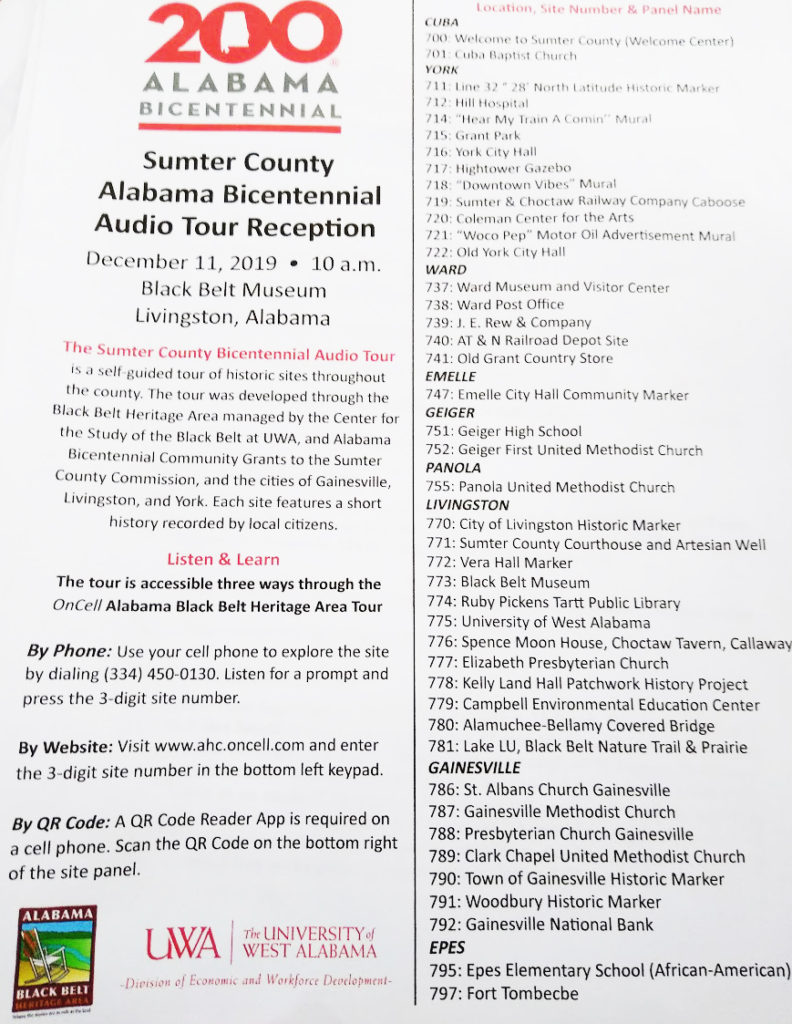 Upcoming Holiday Deadlines:
Christmas & New Year's deadline is Friday, Dec. 20 for the last two editions of the year, 12-25 & 1-1.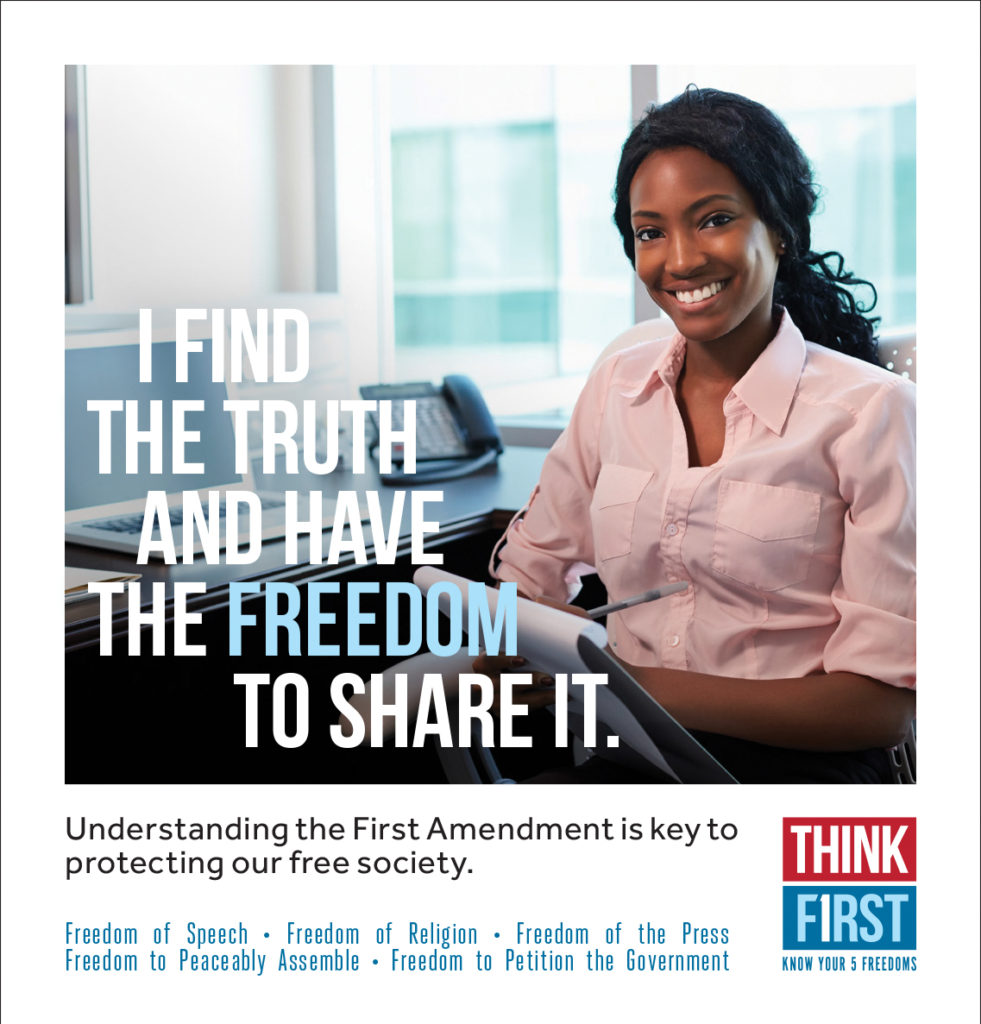 Hightower Memorial Library shares "Alabama-A Universe of Stories"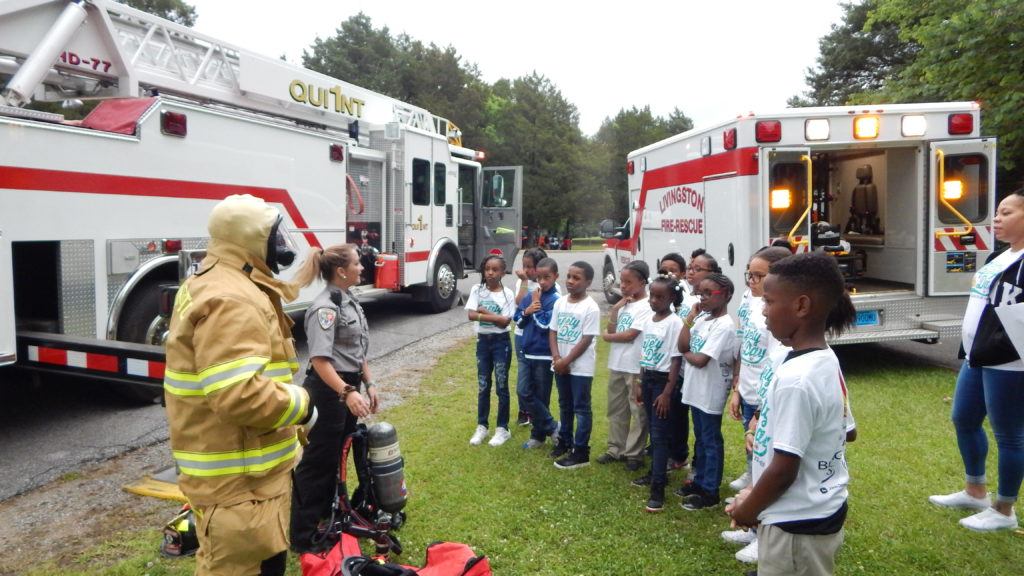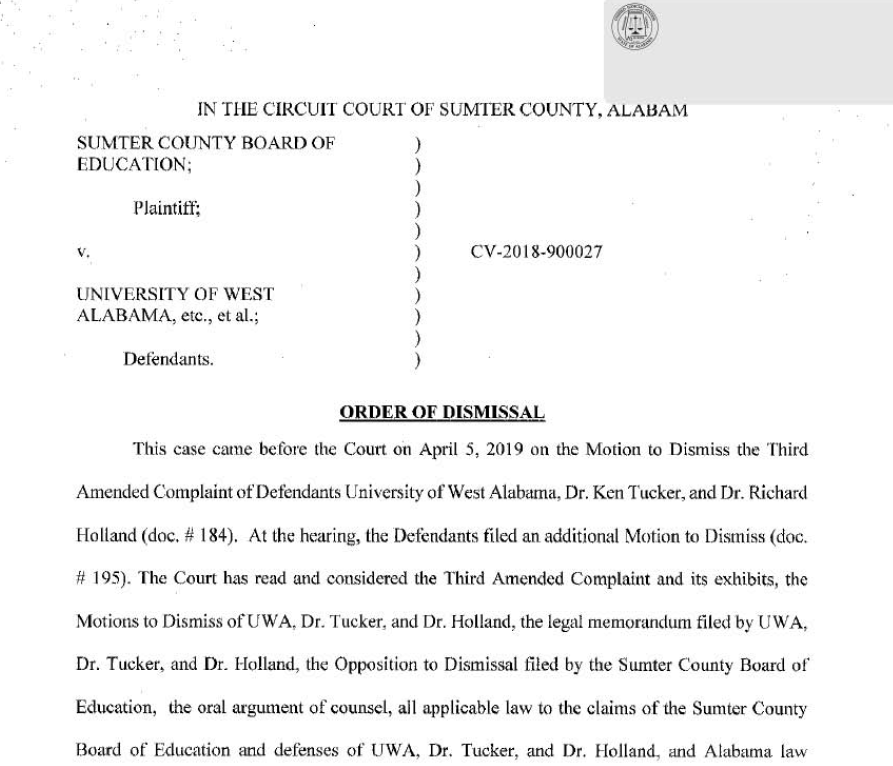 Measles Confirmed in Livingston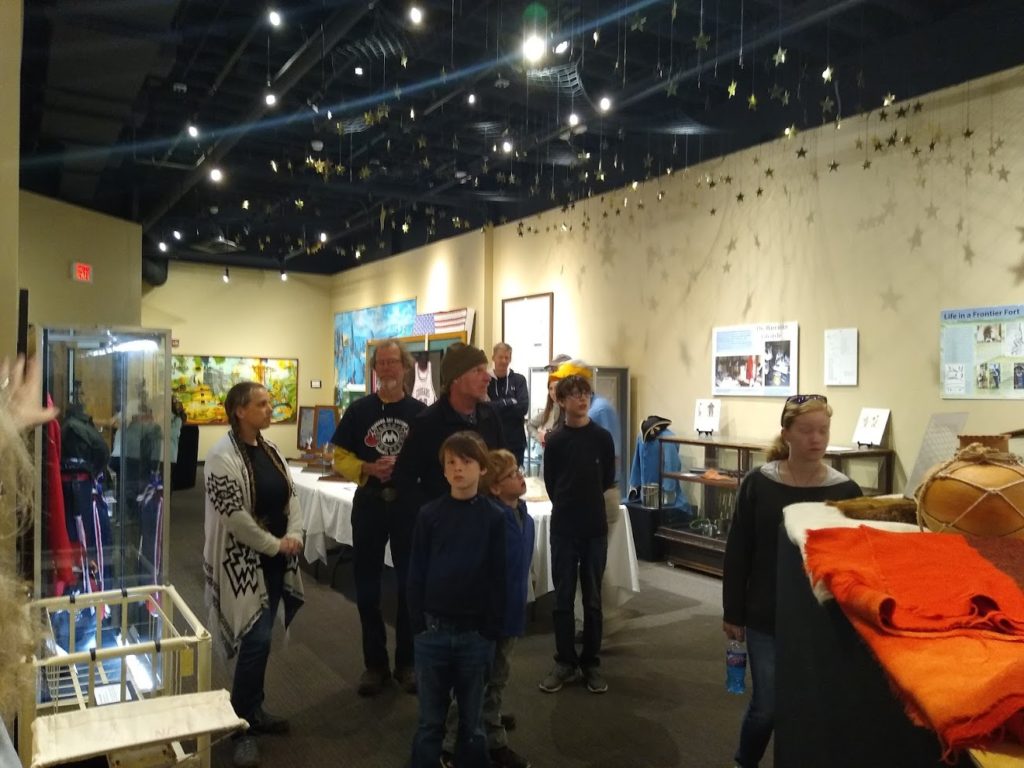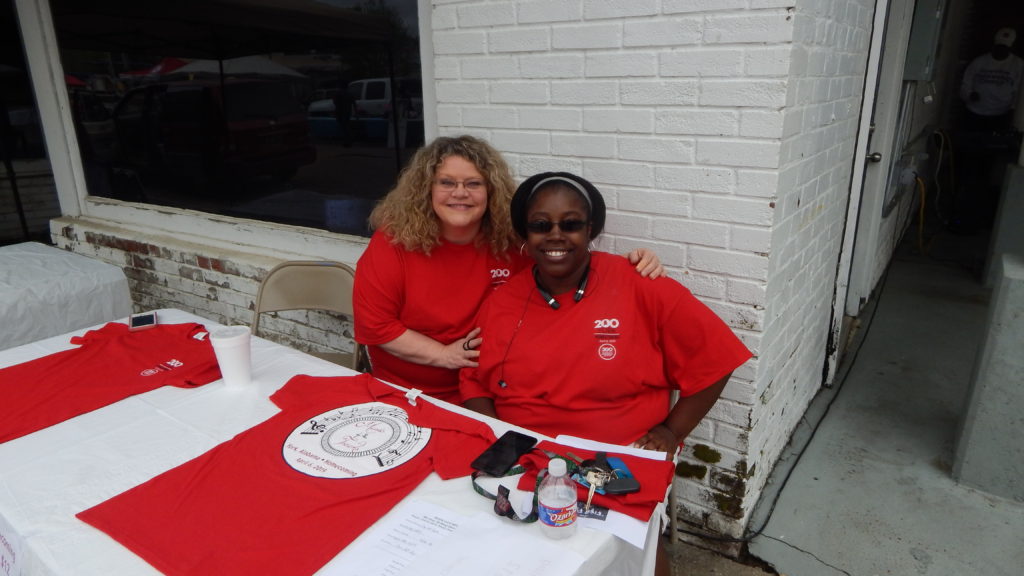 Deadlines are Mondays at noon except for Holidays and Wedding/Engagement announcements. Wedding/Engagement announcements are due Fridays before by noon.