Serving Sumter County and West Alabama for over a century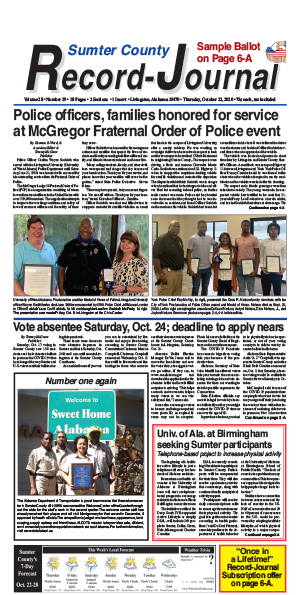 Web version – .pdf file format downloaded to your computer. Email us at scrjmedia@yahoo.com if the download cuts off.  DO NOT CLICK OFF THE PAGE DURING DOWNLOAD. PLEASE ALLOW EXTRA DOWNLOAD TIME FOR THE 10-22-20 EDITION. IT'S 18 PAGES. IF YOUR DOWNLOAD TIMES OUT PLEASE EMAIL US AT scrjmedia@yahoo.com.
Police officers, families honored for service at McGregor Fraternal Order of Police event

Vote absentee Saturday, Oct. 24; deadline to apply nears

Number one again

Univ. of Ala. at Birmingham seeking Sumter participants

Telephone-based project to increase physical activity
2020 Upcoming Holiday deadlines: Friday, Nov. 20 for Thanksgiving Edition. Friday, Dec. 4 for Santa Letters. Friday, Dec. 18 for the Christmas and New Years Editions. SCRJ will be closed for the Thanksgiving Holidays. SCRJ Will be closed Dec. 23-Jan. 3 for the Christmas & New Years Holidays.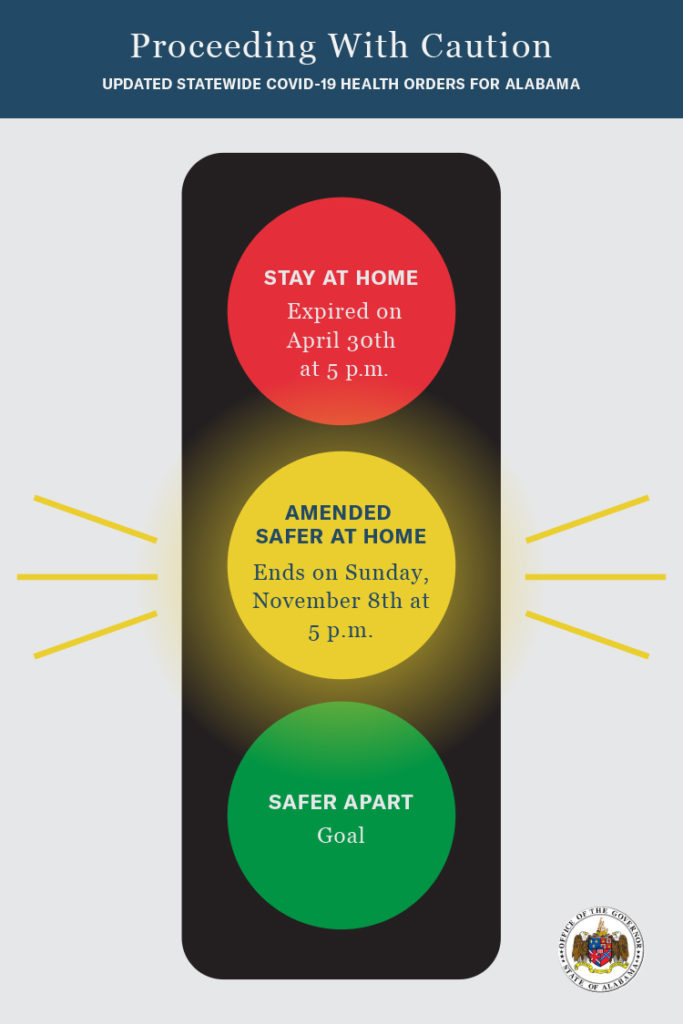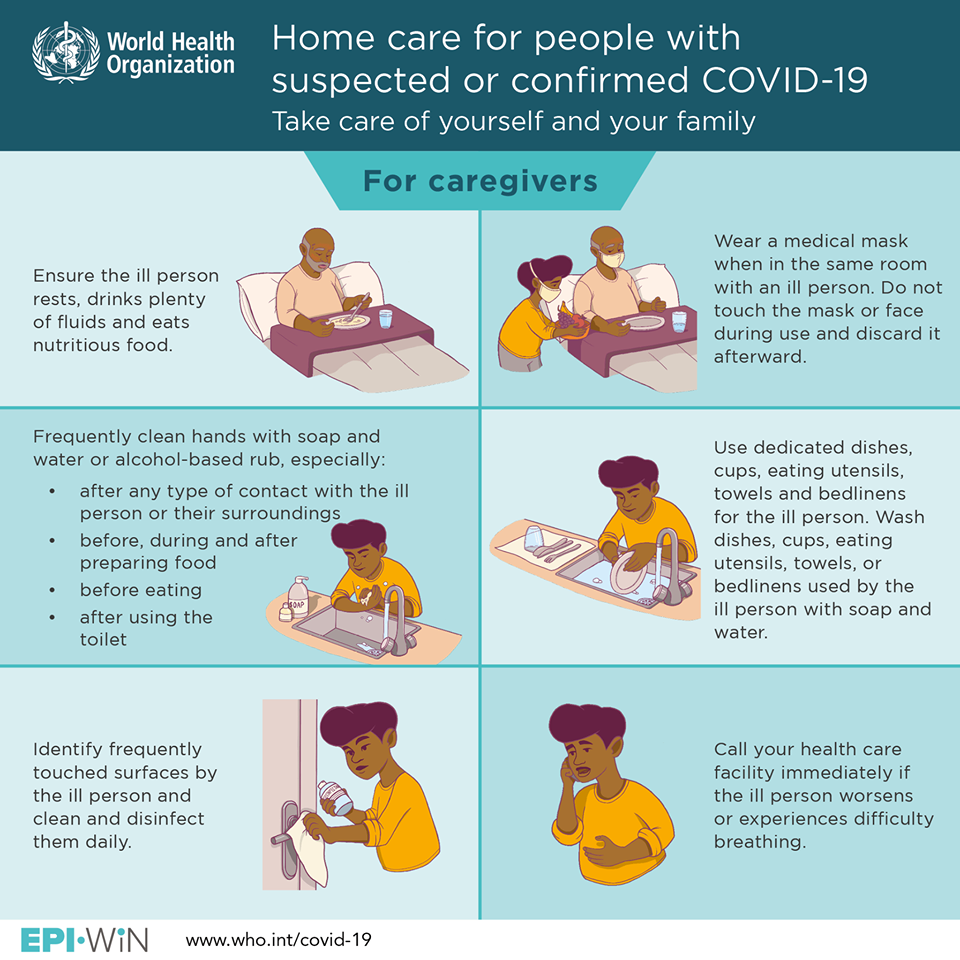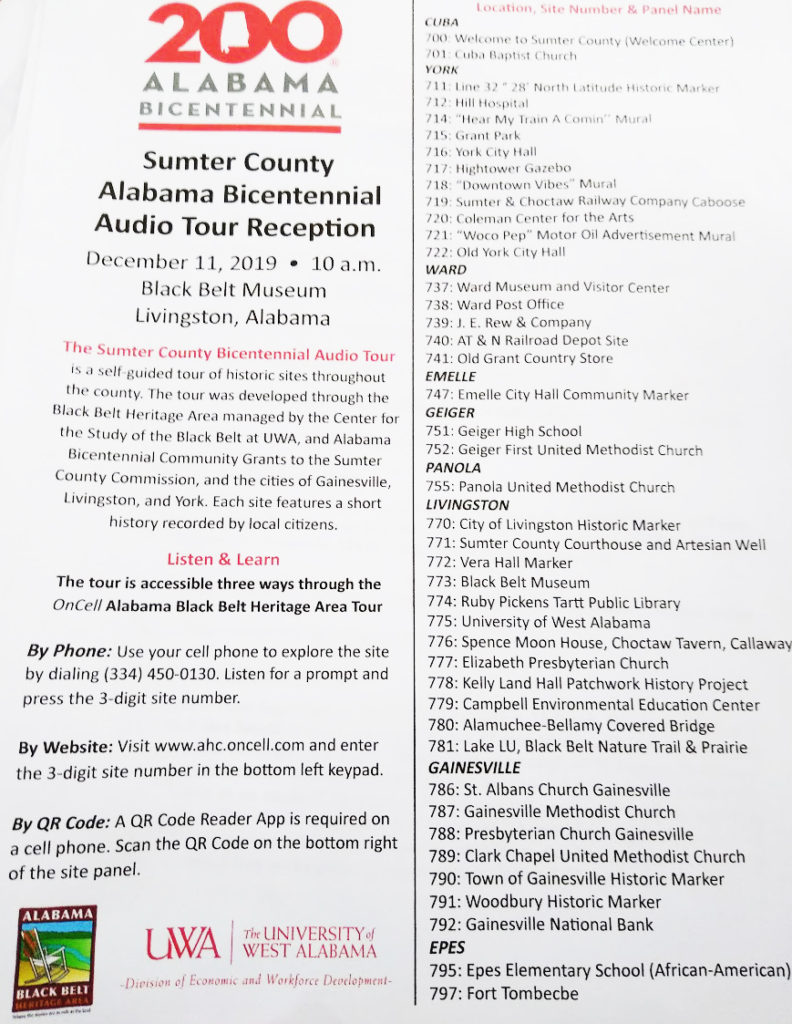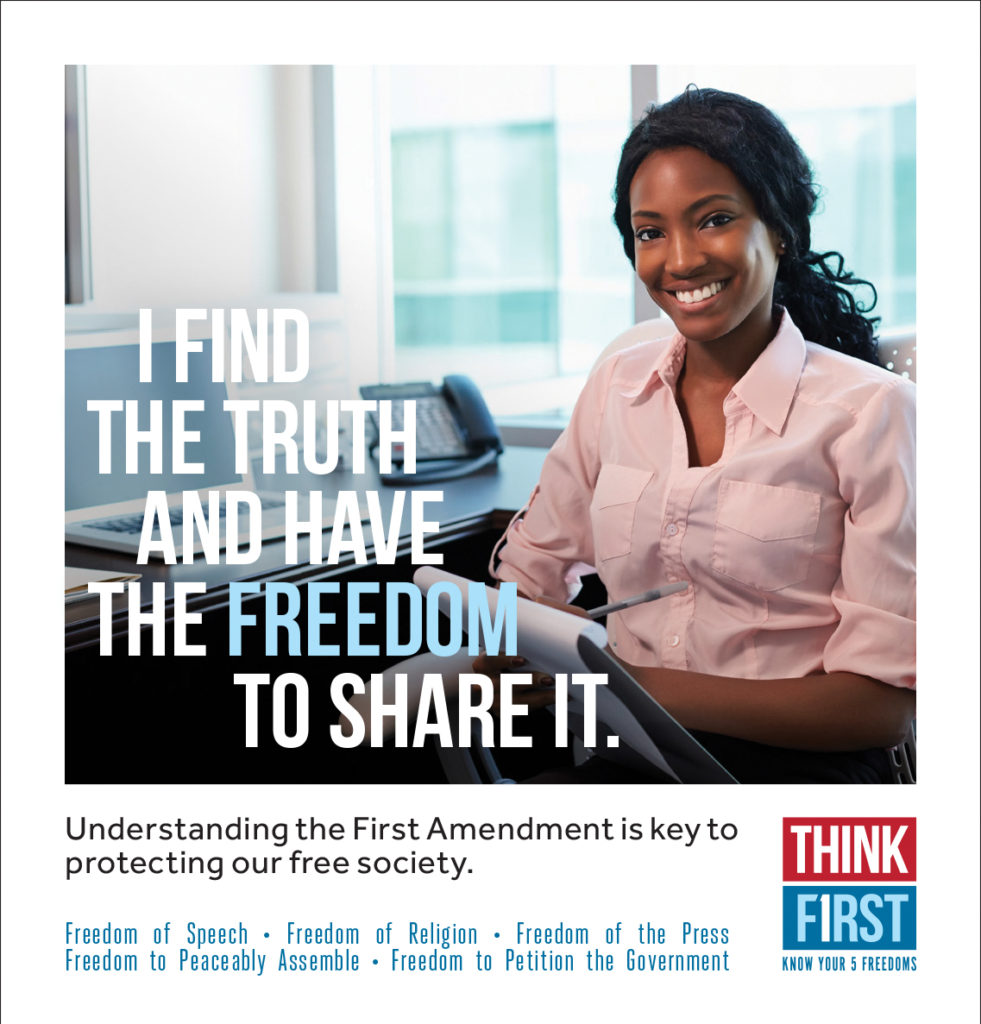 Deadlines are Mondays at noon except for Holidays and Wedding/Engagement announcements. Wedding/Engagement announcements are due Fridays before by noon.