Serving Sumter County and West Alabama for over a century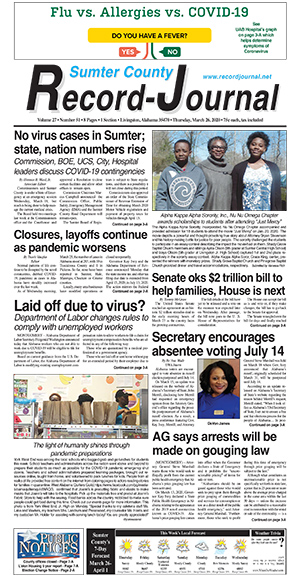 Web version – .pdf file format downloaded to your computer. Email us at scrjmedia@yahoo.com if the download cuts off. DO NOT CLICK OFF THE PAGE DURING DOWNLOAD.
Coronavirus COVID-19 Global Cases by the Center for Systems Science and Engineering
https://gisanddata.maps.arcgis.com/apps/opsdashboard/index.html?fbclid=IwAR0NJlEY9F0w4YVo933_TiieG1qKoHmLb1NDmJI6E5iMQjPFoO50MLK6rfE#/bda7594740fd40299423467b48e9ecf6
No virus cases in Sumter; state, nation numbers rise
Commission, BOE, UCS, City, Hospital leaders discuss COVID-19 contingencies

Alpha Kappa Alpha Sorority, Inc., Nu Nu Omega Chapter awards scholarships to students after attending "Just Mercy"

Closures, layoffs continue as pandemic worsens

Senate oks $2 trillion bill to help families, House is next

Laid off due to virus? Department of Labor changes rules to comply with unemployed workers

Secretary encourages absentee voting July 14

The light of humanity shines through pandemic preparations

AG says arrests will be made on gouging law
2019 Santa Letters Art Gallery
Click on the letter to see a larger picture of the art. Merry Christmas!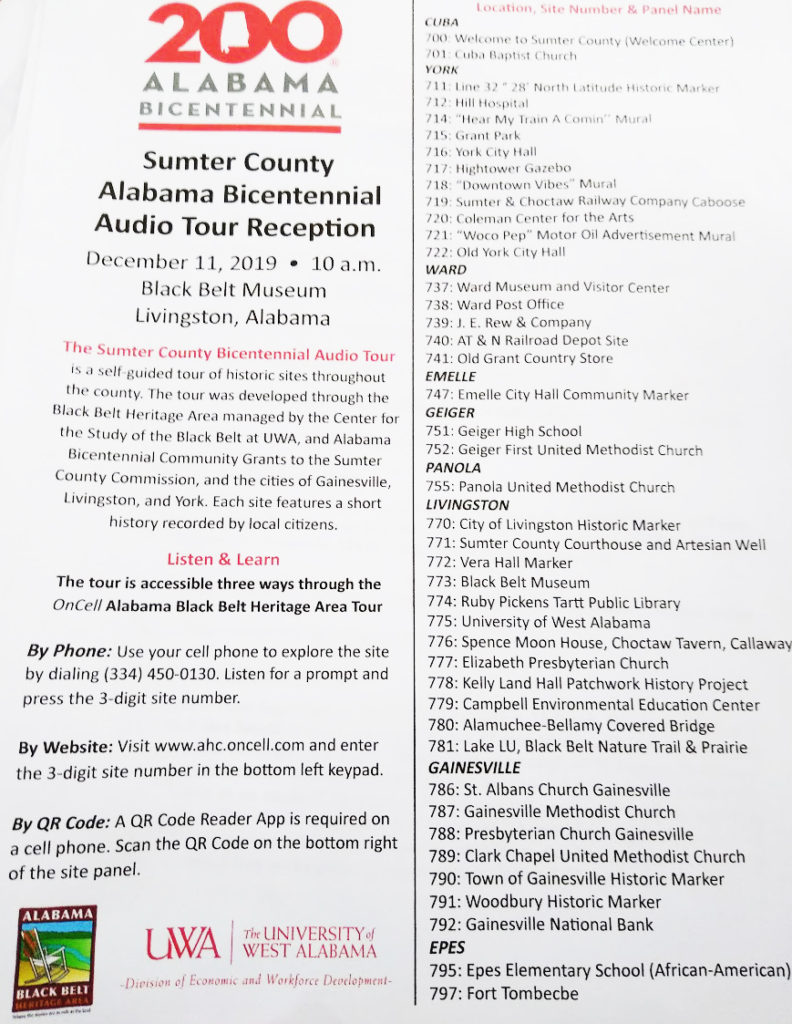 Upcoming Holiday Deadlines:
Christmas & New Year's deadline is Friday, Dec. 20 for the last two editions of the year, 12-25 & 1-1.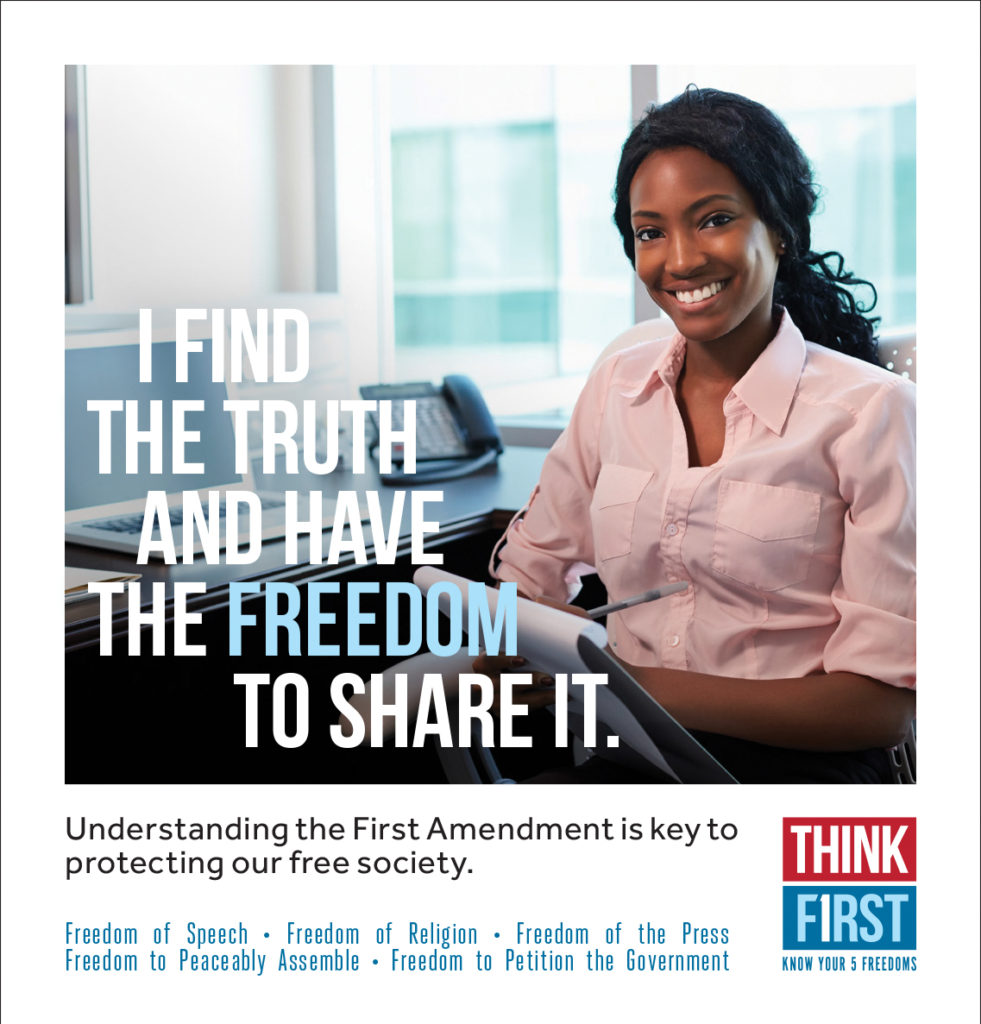 Hightower Memorial Library shares "Alabama-A Universe of Stories"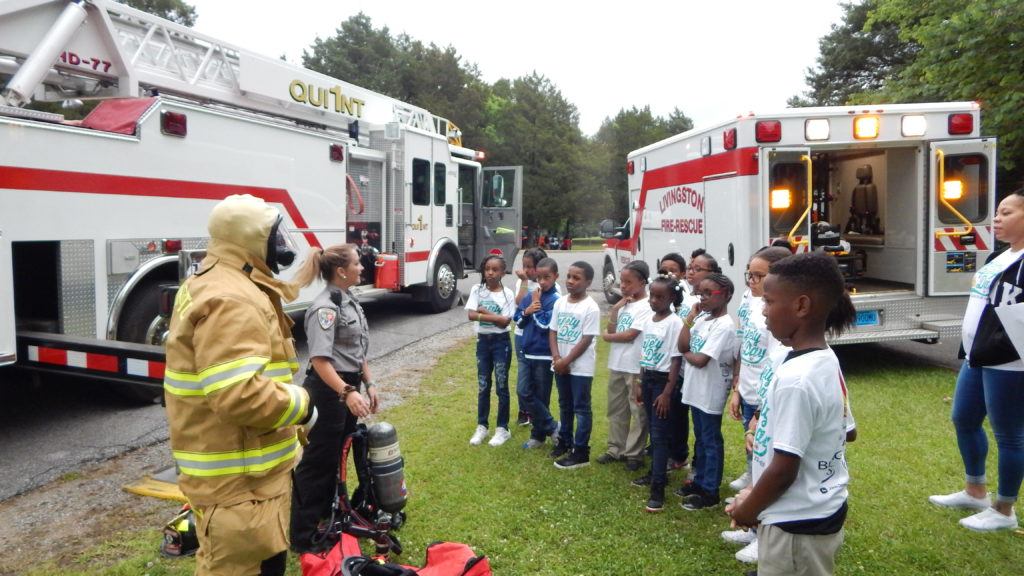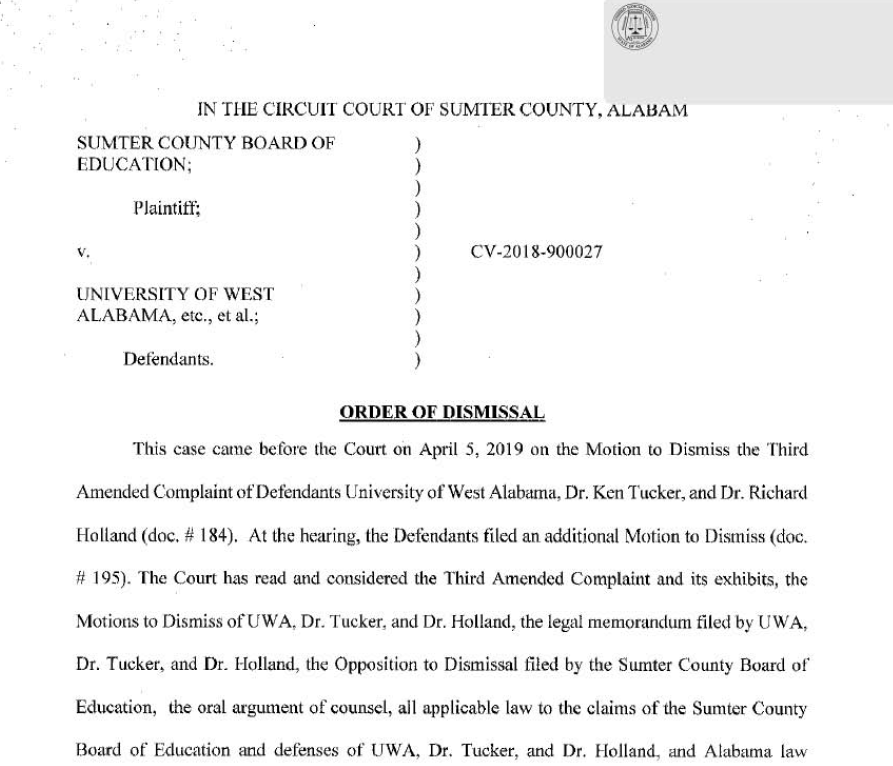 Measles Confirmed in Livingston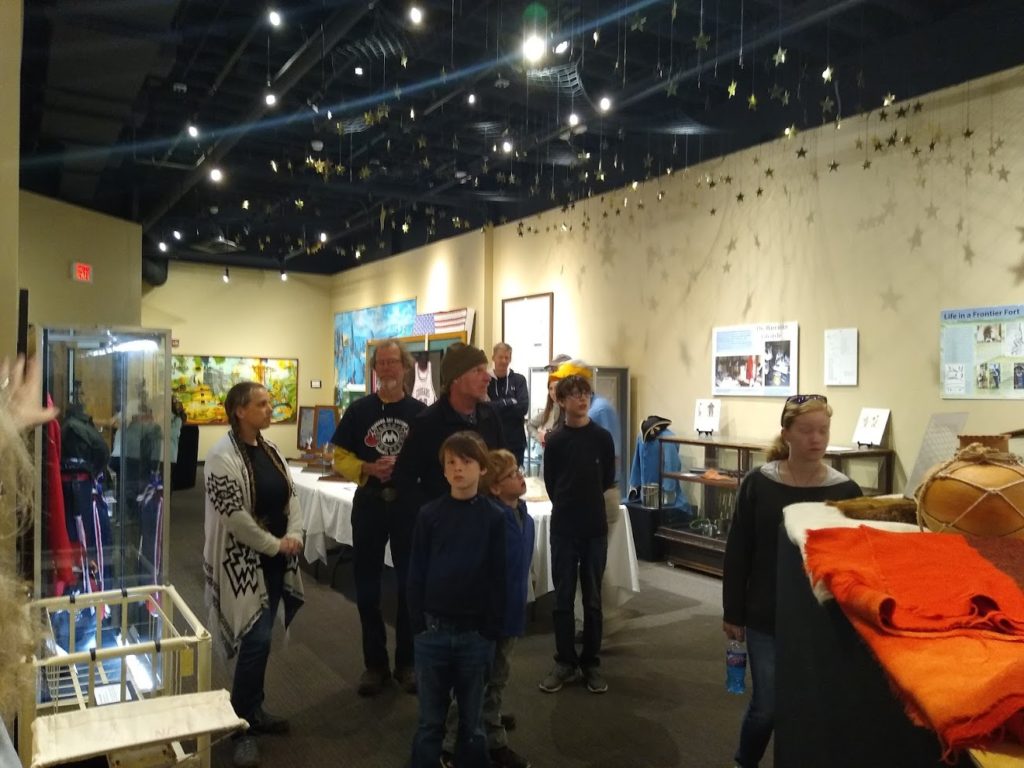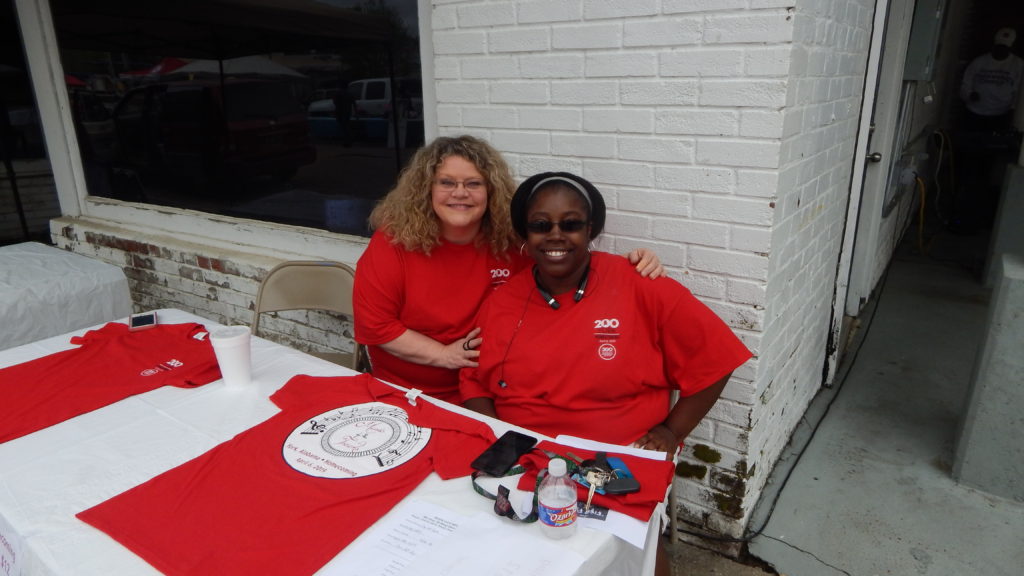 Deadlines are Mondays at noon except for Holidays and Wedding/Engagement announcements. Wedding/Engagement announcements are due Fridays before by noon.