Serving Sumter County and West Alabama for over a century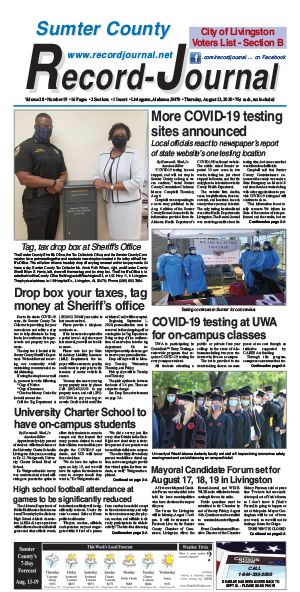 Web version – .pdf file format downloaded to your computer. Email us at scrjmedia@yahoo.com if the download cuts off. DO NOT CLICK OFF THE PAGE DURING DOWNLOAD.
More COVID-19 testing sites announced Local officials react to newspaper's report of state website's one testing location

Tag, tax drop box at Sheriff's Office
Drop box your taxes, tag money at Sheriff's office

COVID-19 Testing at UWA for on campus classes

University Charter School to have on campus students

Mayoral Candidate Forum set for August 17, 18, 19 in Livingston

High school football attendance at games to be significantly reduced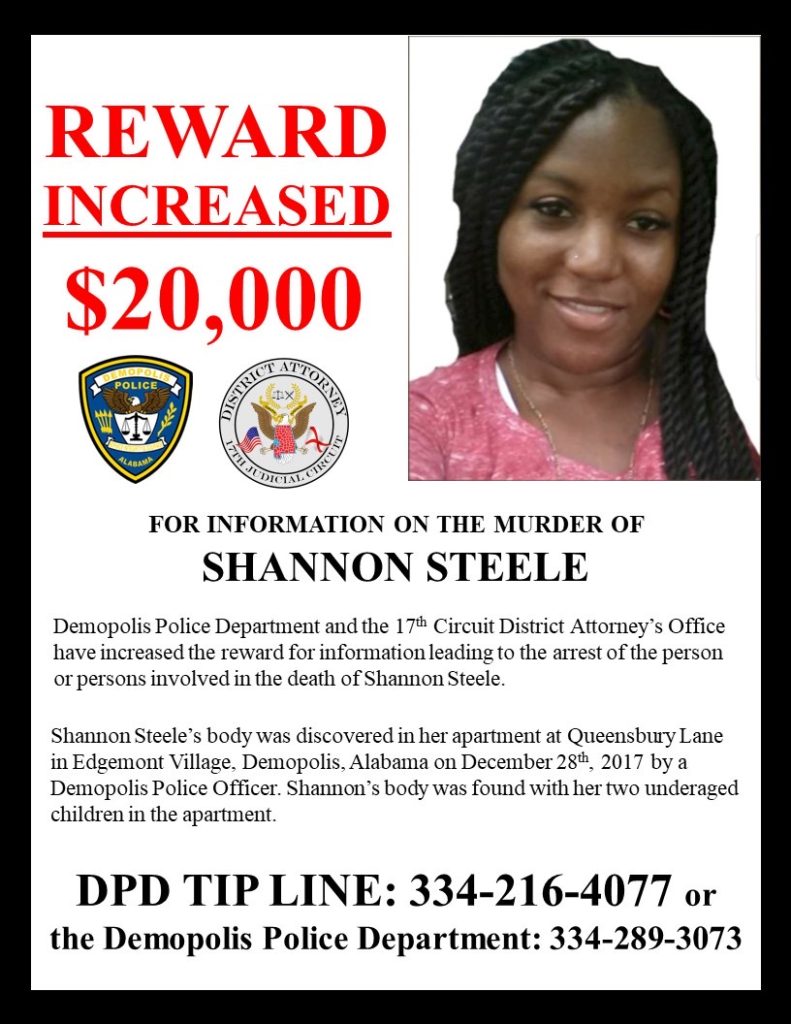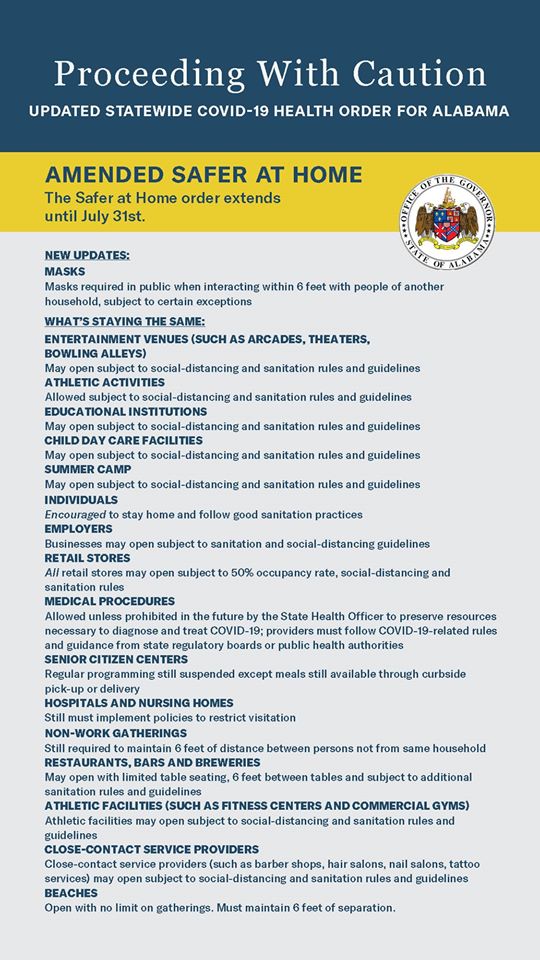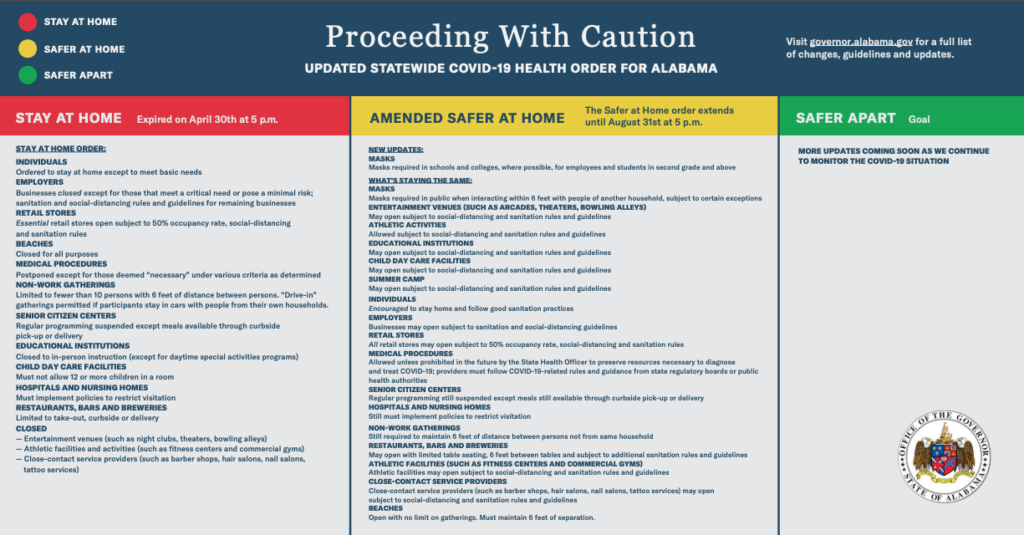 2020 Upcoming Holiday deadlines: Friday, Nov. 20 for Thanksgiving Edition. Friday, Dec. 4 for Santa Letters. Friday, Dec. 18 for the Christmas and New Years Editions. SCRJ will be closed for the Thanksgiving Holidays. SCRJ Will be closed Dec. 23-Jan. 3 for the Christmas & New Years Holidays.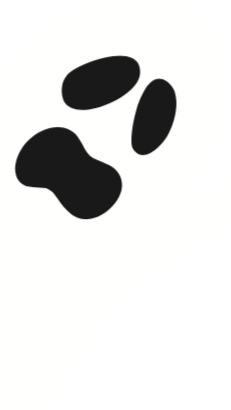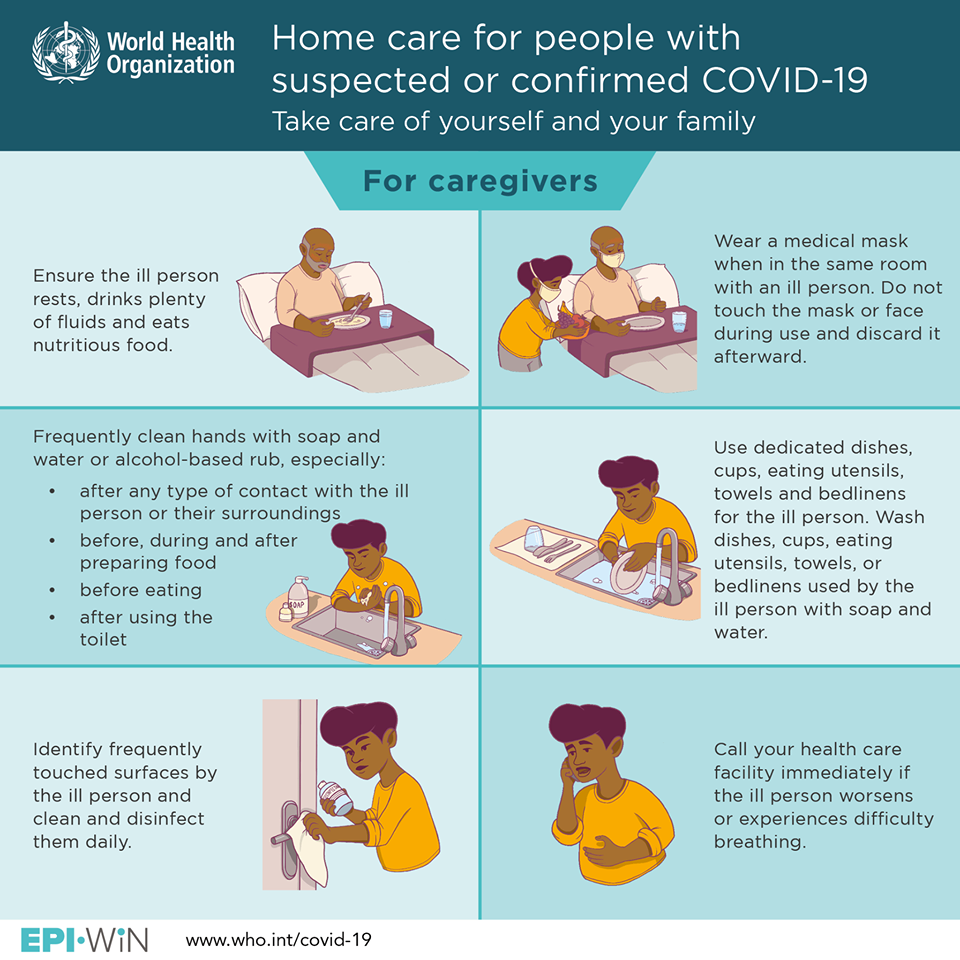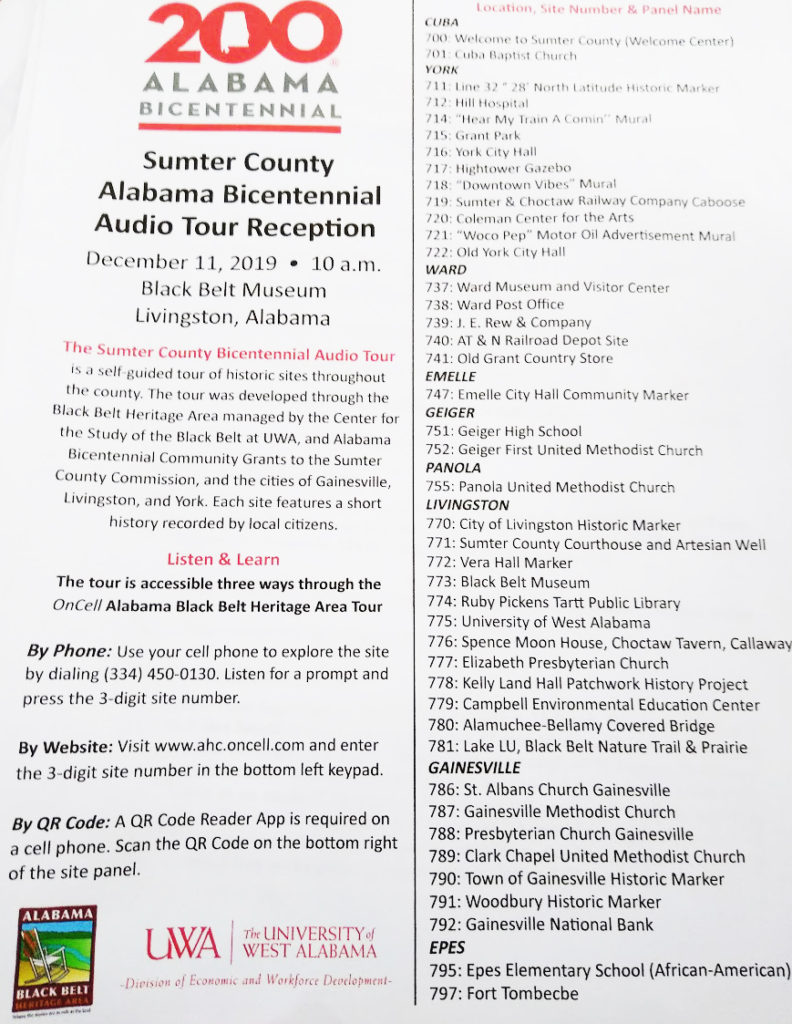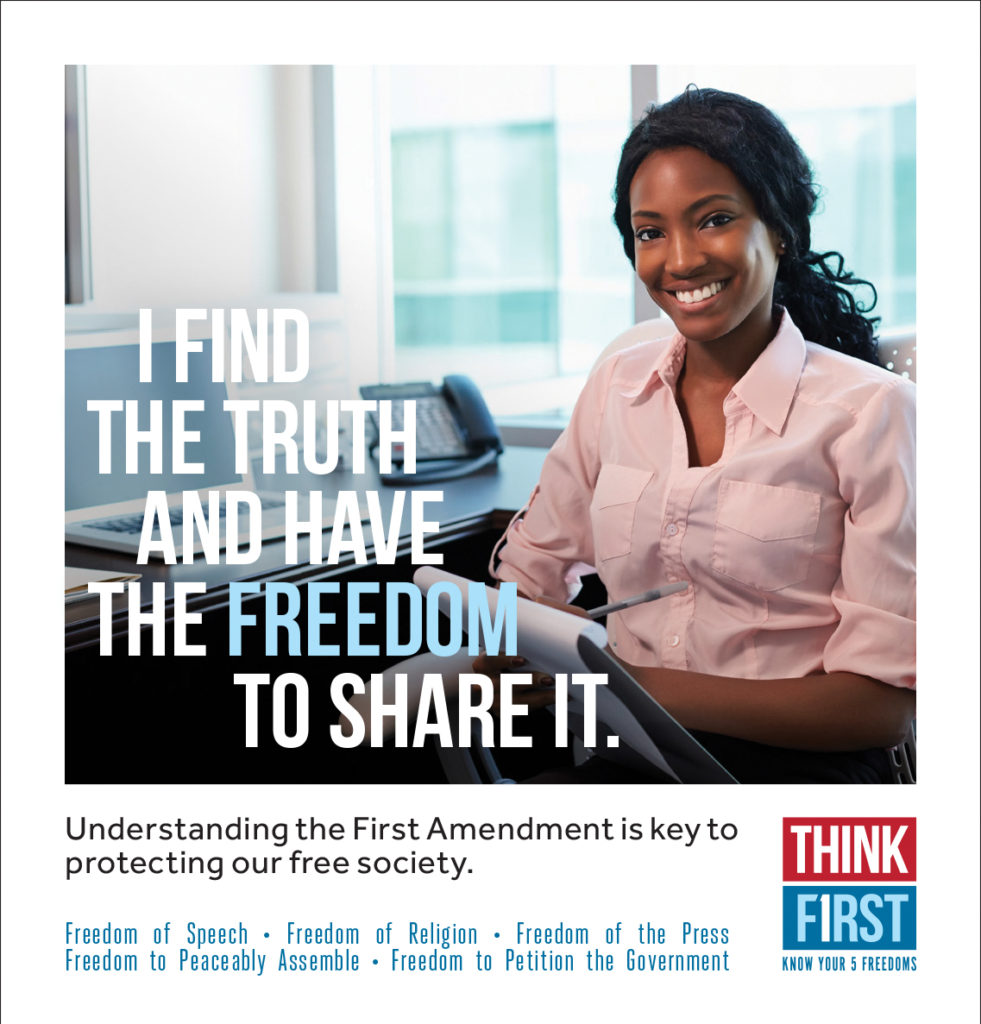 Deadlines are Mondays at noon except for Holidays and Wedding/Engagement announcements. Wedding/Engagement announcements are due Fridays before by noon.