Serving Sumter County and West Alabama for over a century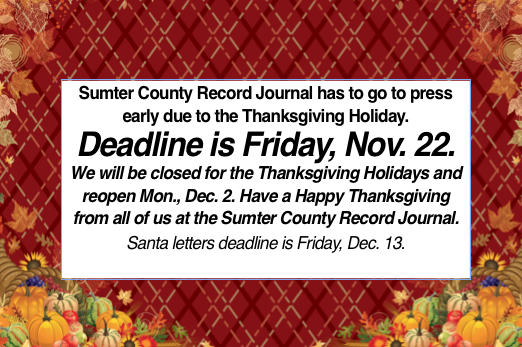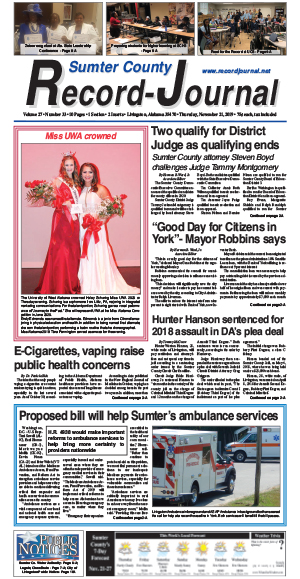 Two qualify for District Judge as qualifying ends
Sumter County attorney Steven Boyd challenges Judge Tammy Montgomery

Miss UWA crowned

"Good Day for Citizens in York"- Mayor Robbins says

Hunter Hanson sentenced for 2018 assault in DA's plea deal

E-Cigarettes, vaping raise public health concerns

Proposed bill will help Sumter's ambulance services
Upcoming Holiday Deadlines:
Thanksgiving Deadline is Fri., Nov. 22 by 4 p.m. for the 28th edition. We will be closed Nov. 27-Dec. 1. Christmas & New Year's deadline is Friday, Dec. 20 for the last two editions of the year, 12-25 & 1-1.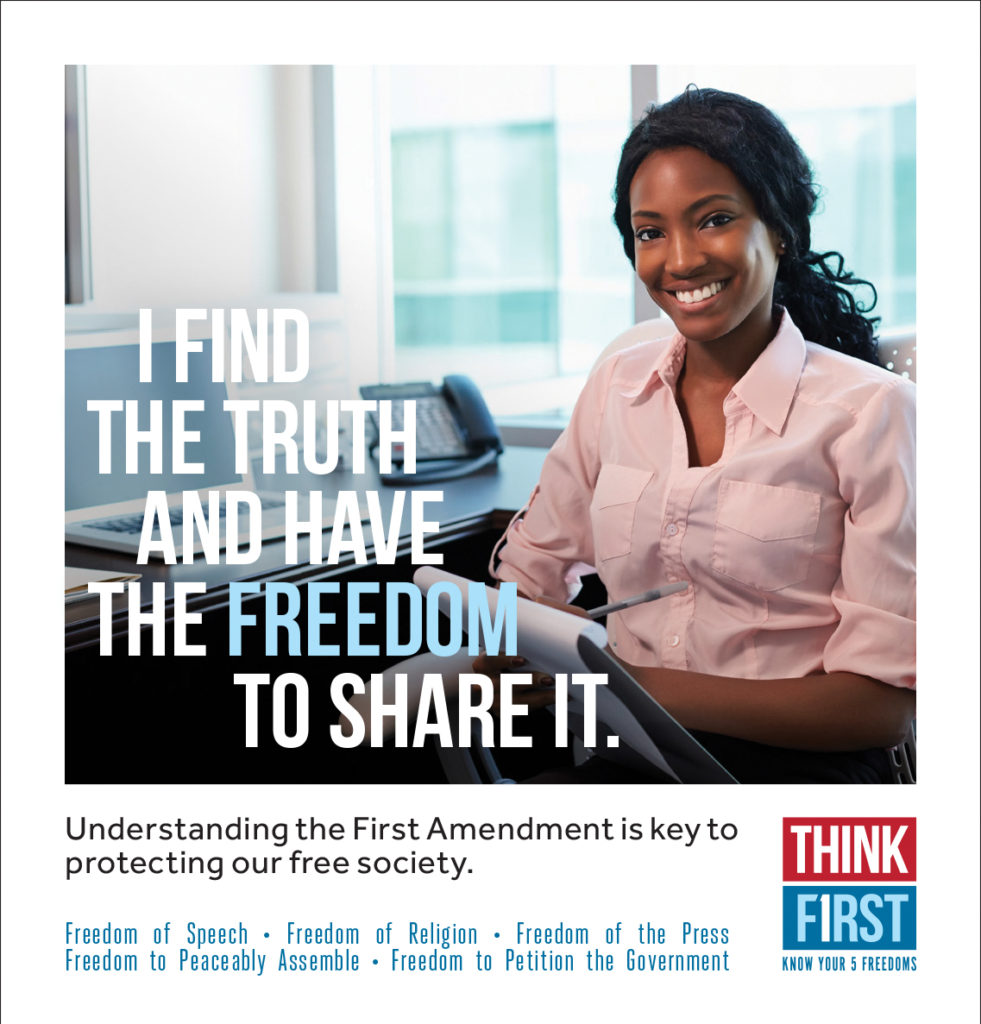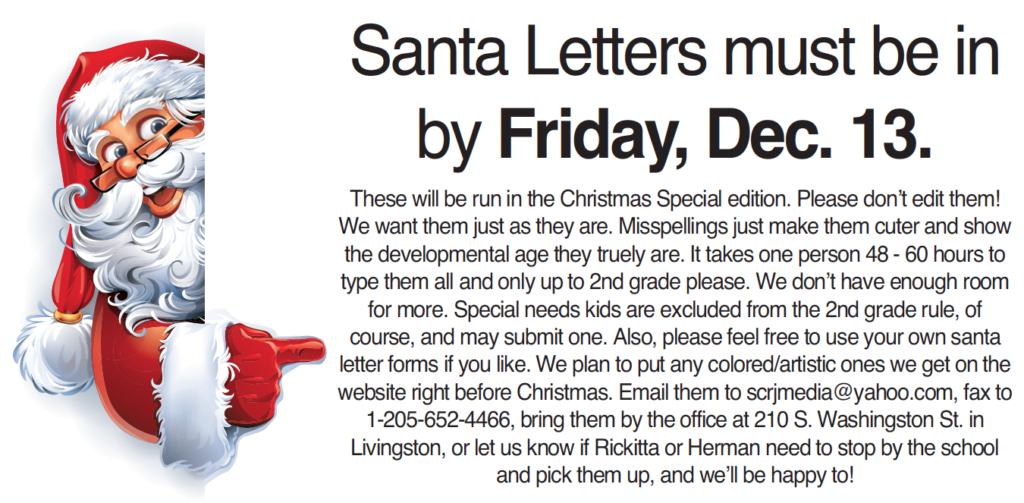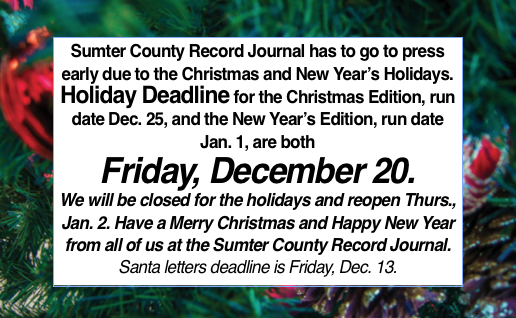 Hightower Memorial Library shares "Alabama-A Universe of Stories"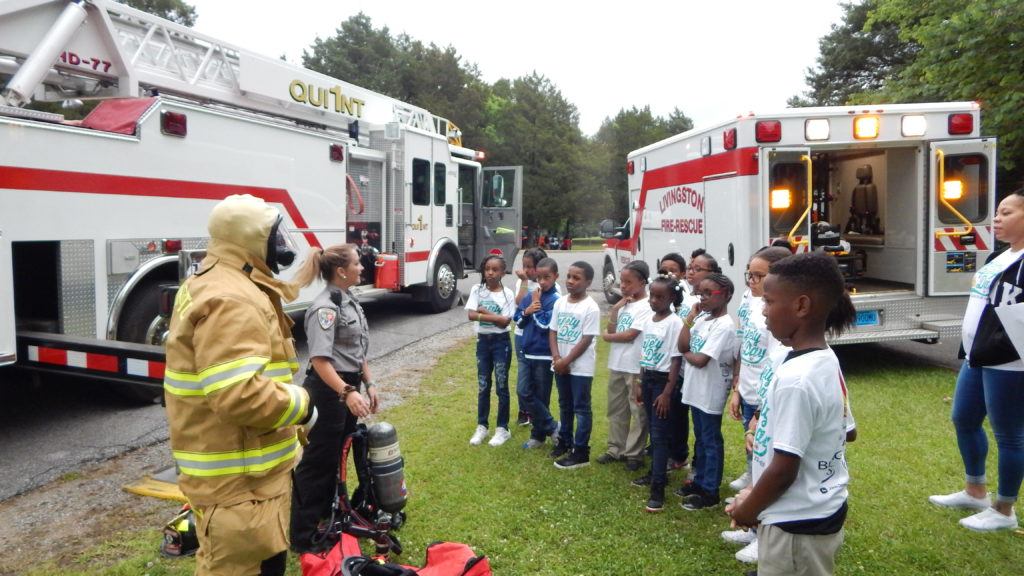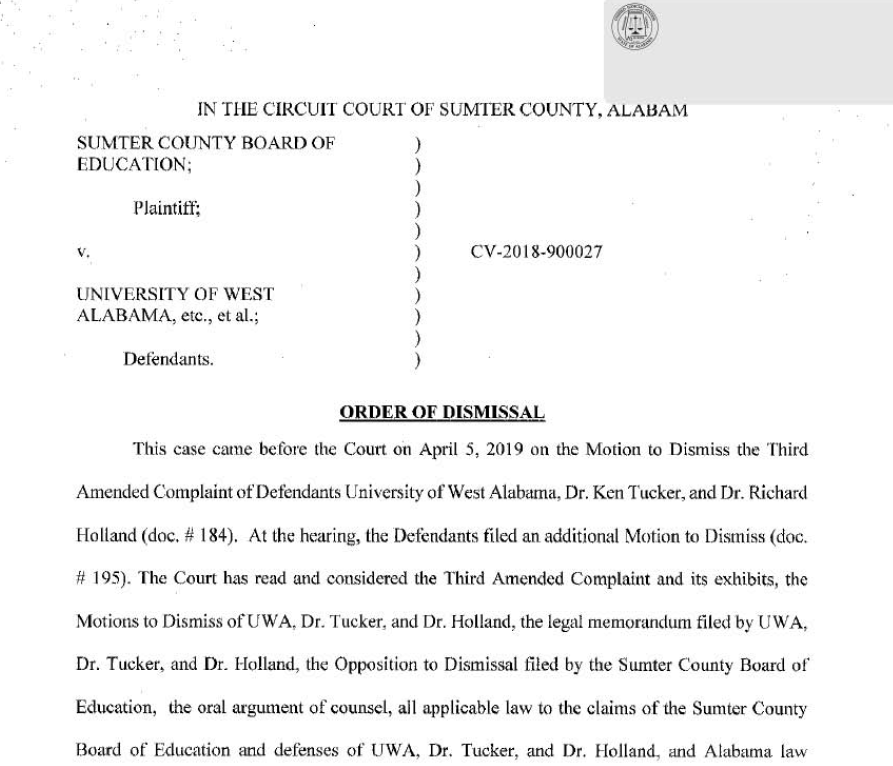 Measles Confirmed in Livingston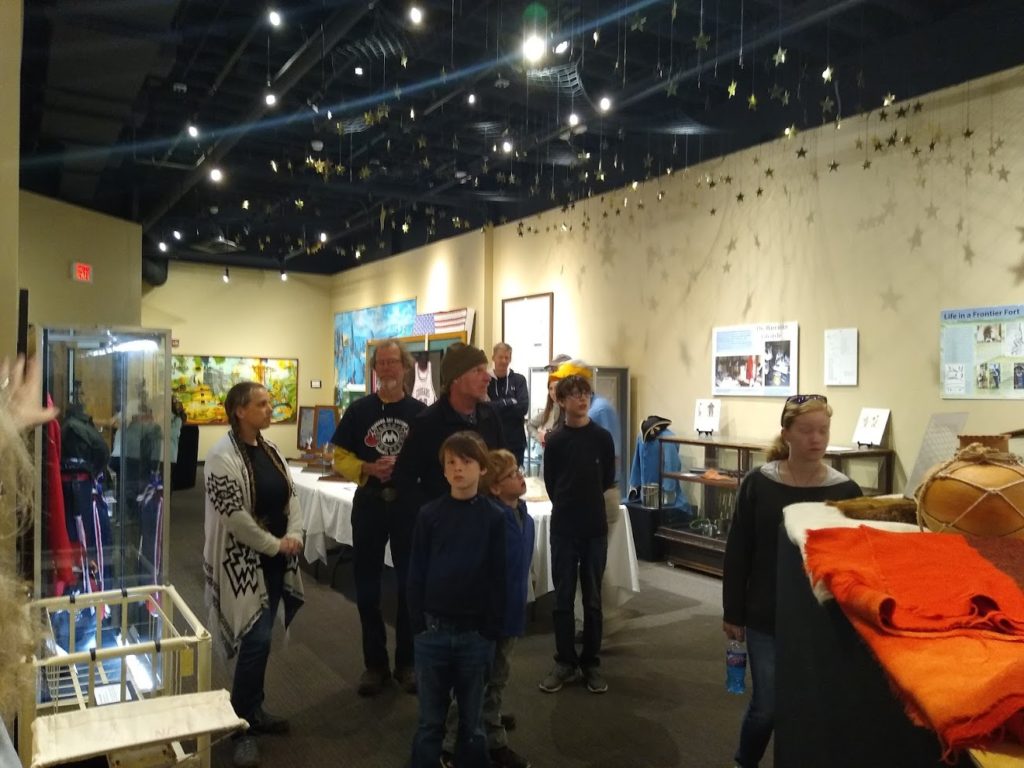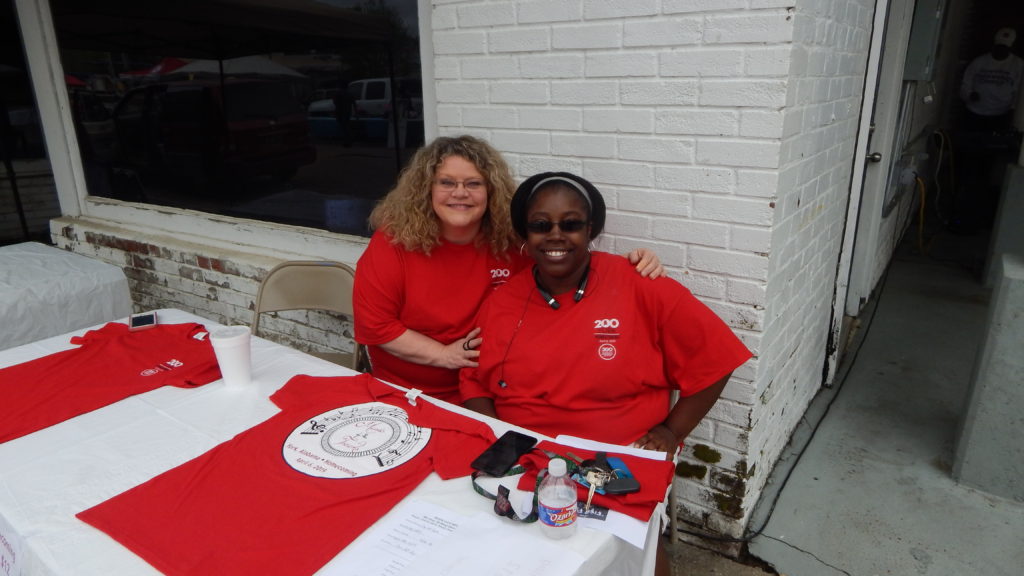 Deadlines are Mondays at noon except for Holidays and Wedding/Engagement announcements. Wedding/Engagement announcements are due Fridays before by noon.