Serving Sumter County and West Alabama for over a century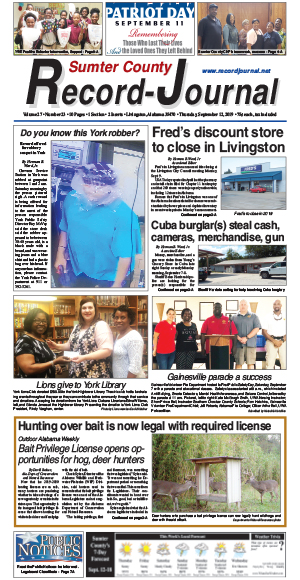 Do you know this York robber?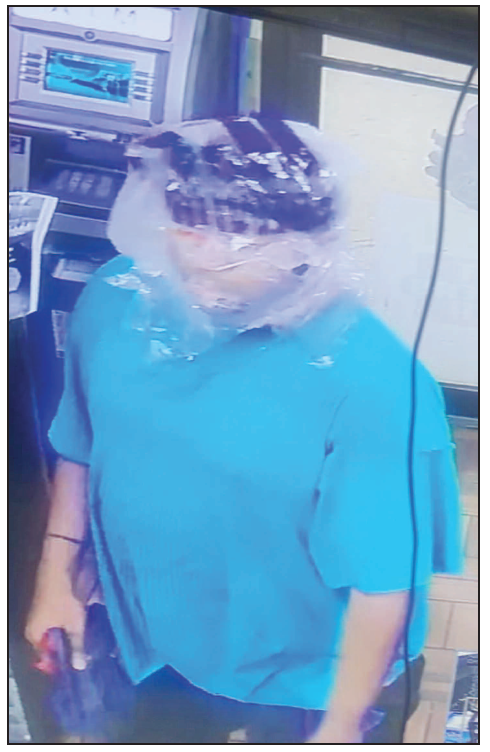 Fred's discount store to close in Livingston
Cuba burglar(s) steal cash, cameras, merchandise, gun
Lions give to York Library
Gainesville parade a success
Hunting over bait is now legal with required license
Upcoming Holiday Deadlines:
Thanksgiving Deadline is Fri., Nov. 22 by 4 p.m. We will be closed Nov. 27-Dec. 1. Christmas & New Year's deadline is Friday, Dec. 20.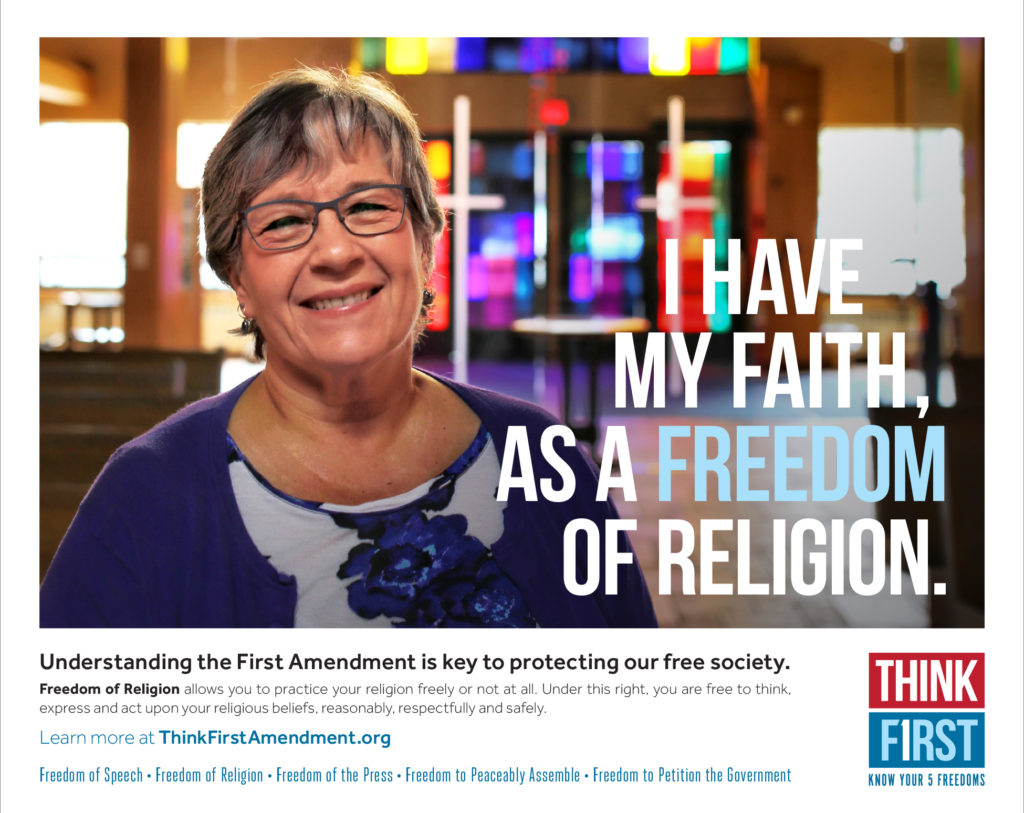 https://www.gofundme.com/f/to-assist-carrie-fulghum-of-gainesville-al?utm_source=facebook&utm_medium=social&utm_campaign=fb_dn_postdonate_r&fbclid=IwAR1VzH2RuQ3LZCOt8xShO0uyYAcW_31nntreqQXiyN2t9MNwm4p6xTPZq_k
Hightower Memorial Library shares "Alabama-A Universe of Stories"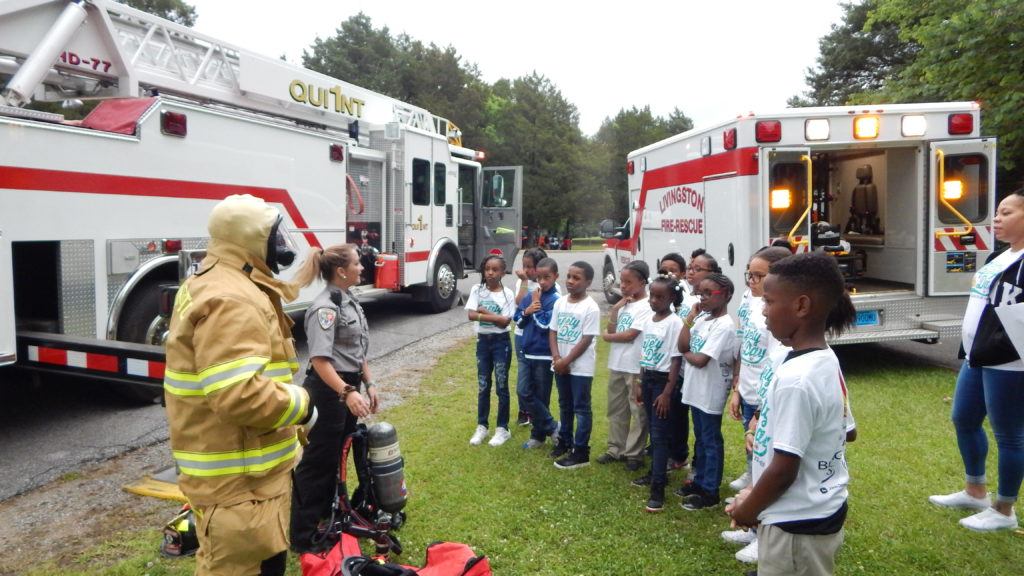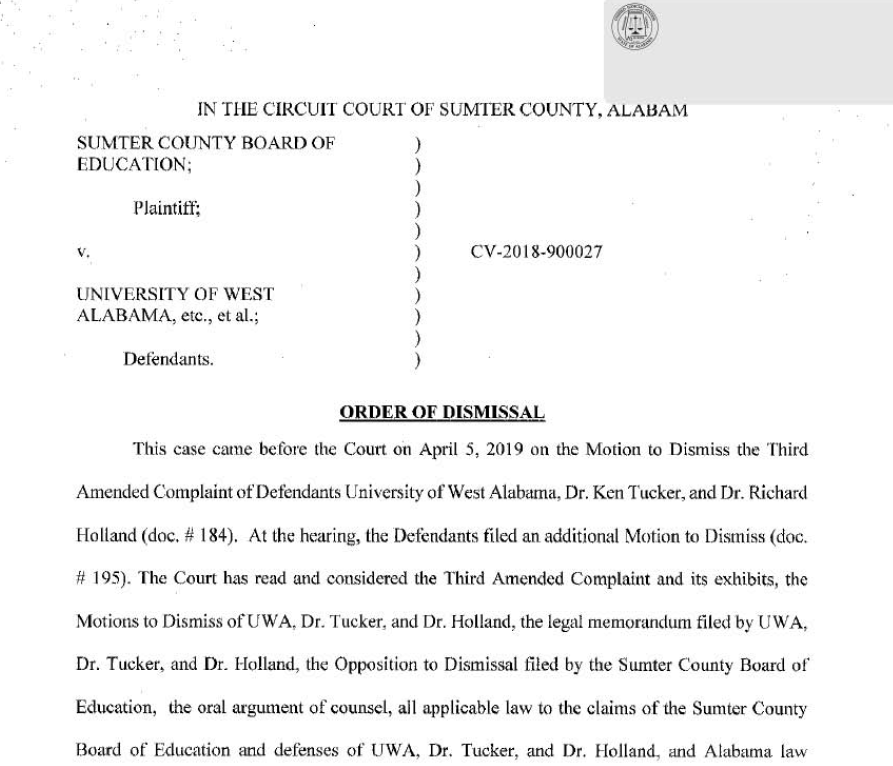 Measles Confirmed in Livingston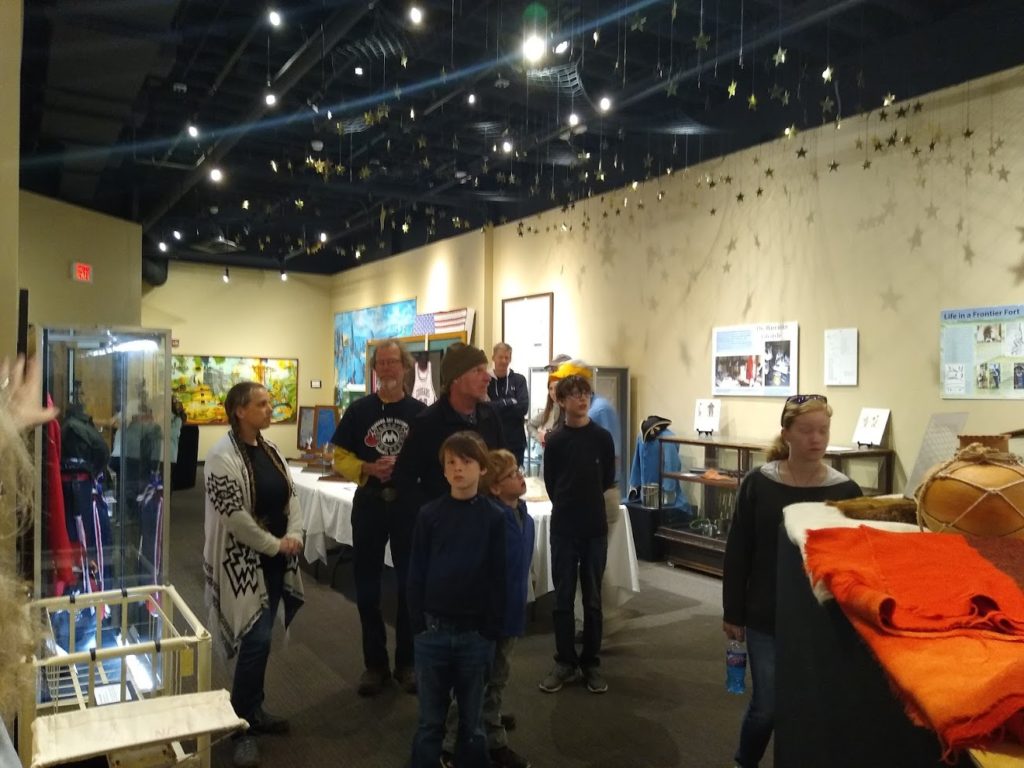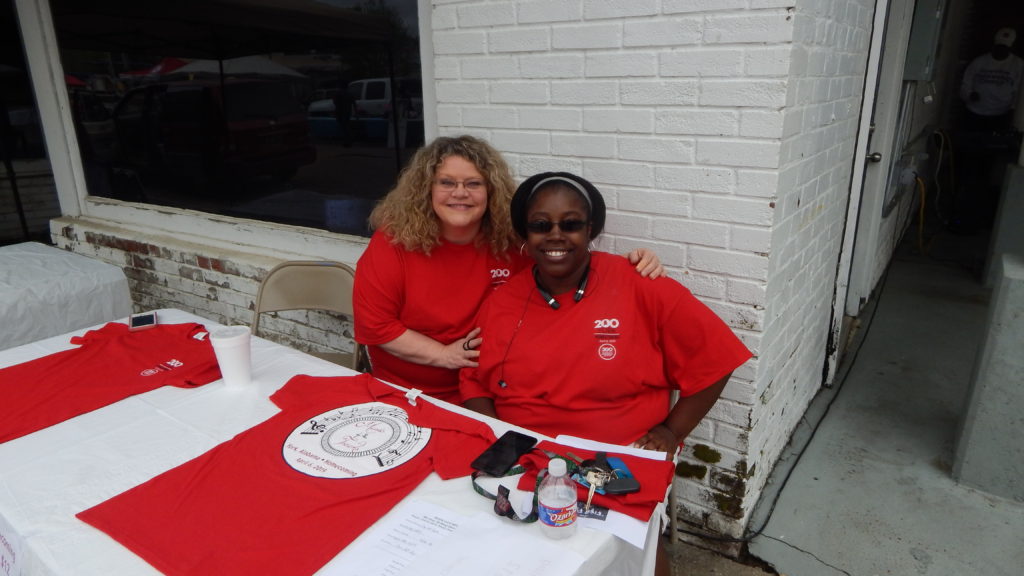 Holiday Deadlines: We will be closed for the Memorial Day Holiday, Mon. May 27. Deadline for the May 29th edition is Friday, May 24.
Deadlines are Mondays at noon except for Holidays and Wedding/Engagement announcements. Wedding/Engagement announcements are due Fridays before by noon.